AGRICULTURE: AGRICULTURAL COMPLEX, LIVESTOCK
Our company has considerable experience in implementing projects in this field. Below you can get acquainted with some of them in more detail. 
Agriculture is one of the leading industries, which includes the cultivation of crops and animal husbandry. Its main task is to provide the population with food and raw materials for industry. 
For the efficient operation of agriculture, there must be a well-developed production and non-production infrastructure. After all, they provide procurement, transportation, storage and sale of agricultural products, as well as training for this industry. And the main means of production in this field of activity is land, the fertility of which is declining every year in Ukraine. 
To date, the highest level of development has reached agriculture in developed countries in Europe and North America. However, in this area of ​​activity the economically active population occupies only 2-6%. The "green revolution" in these countries took place in the middle of the twentieth century and brought about global change. Namely, increased productivity through the use of the latest technologies, agricultural machinery, pesticides, mineral fertilizers, the use of genetic engineering and biotechnology, as well as robotics and electronics.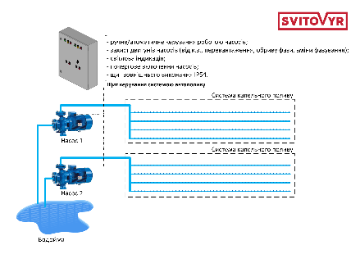 #agriculture #agriculturalcomplex #automation #drivesystems #automationcabinets #cabinets #cabinetsproduction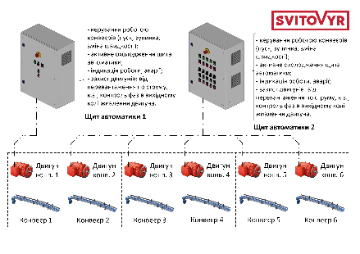 #agriculturalcomplex #foodindustry #automation #industrialautomation #cabinets #PLC #drivesystems 
Feedback
If you are interested in our activities, you want to cooperate, or have specific questions - leave a request by filling out the form in the left column and we will be sure to contact you.

ADDRESS
st. Danyla Apostola, 10/313, Lviv, Ukraine, 79040
MOBILE PHONE
+380673334500
© 2020 All rights reserved.