WHAT IS THE IMPORTANCE OF PROJECT DOCUMENTATION
Design ensures the unity of theory and practice, current and potential, present and future. Design is a prototype of what needs to be created. It is characterized by a visual image and detailed miscalculations to create (appear) something in the future. 
The genetic basis of design is a specific human ability to creatively set goals, the ability to perfectly lay down, construct non-existent, new results. 
Our company develops comprehensive technical documentation for the implementation of projects on internal power networks, power supply, electric lighting, photovoltaic power stations (PPS), hydro power plants (HPP). 

>1000
developed and implemented projects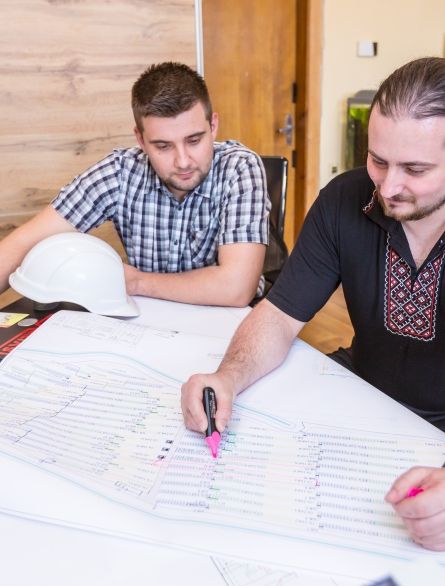 COMPLEX OF WORKS
The company provides a set of works on the implementation of electrical design documentation. The order can be executed complex, selectively, or partially.

OBTAINING TECHNICAL CONDITIONS 
IMPLEMENTATION OF PROJECT DOCUMENTATION
Feasibility study 
Technical and economic calculation 
Exquisite project 
Project 
Working project 
Working documentation 
Construction organization project

DEVELOPMENT OF ESTIMATED DOCUMENTATION
ELECTRICAL DESIGN
SERVICES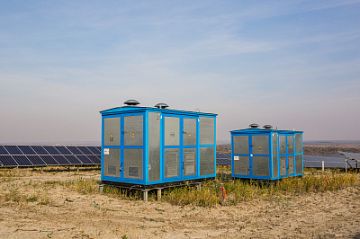 IMPLEMENTATION OF THE SYSTEM OF PROTECTION AGAINST SINGLE-PHASE EARTH FAILURES IN 6 KV DETEK Burshtynska TPP (bloc №5)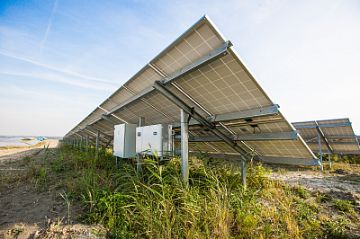 REPLACEMENT OF 110 KV SWITCH WITH HPP-110/35/6 KV "STEBNYTSK MINING" AND CHEMICAL ENTERPRISE "POLYMINERAL"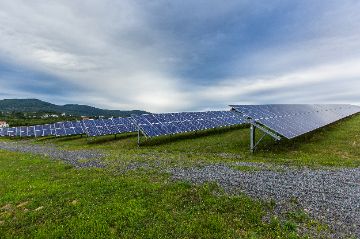 PHOTOVOLTAIC POWER STATION "GUTA - 2" (3.48 MW) ZAKRPATTIA REGION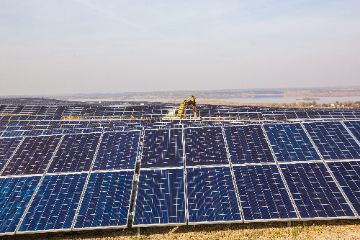 PHOTOVOLTAIC POWER STATION "VERYATSYA-1" (5.6 MW) ZAKARPATTIA REGION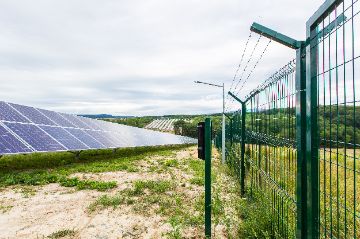 Photovoltaic power station "Veryatsya-2" (6.2 MW) Zakarpattia region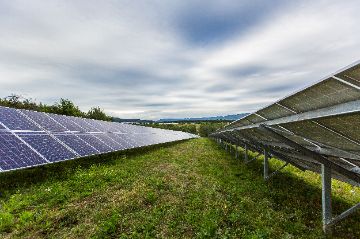 Photovoltaic power station "Guta-3" (5.5 MW) Zakarpattia region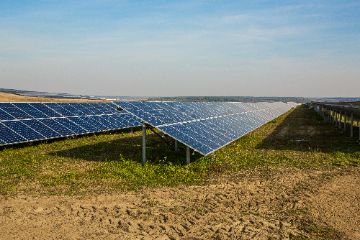 PPS "ENERGY FIELDS PPS TERNOVYTSYA 2 AND 4"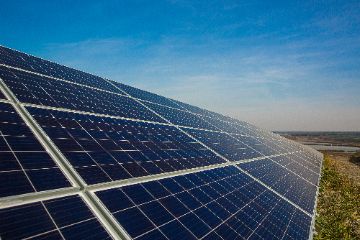 PPS "ENERGY FIELDS PPS TERNOVYTSYA SOLAR 1 and 3"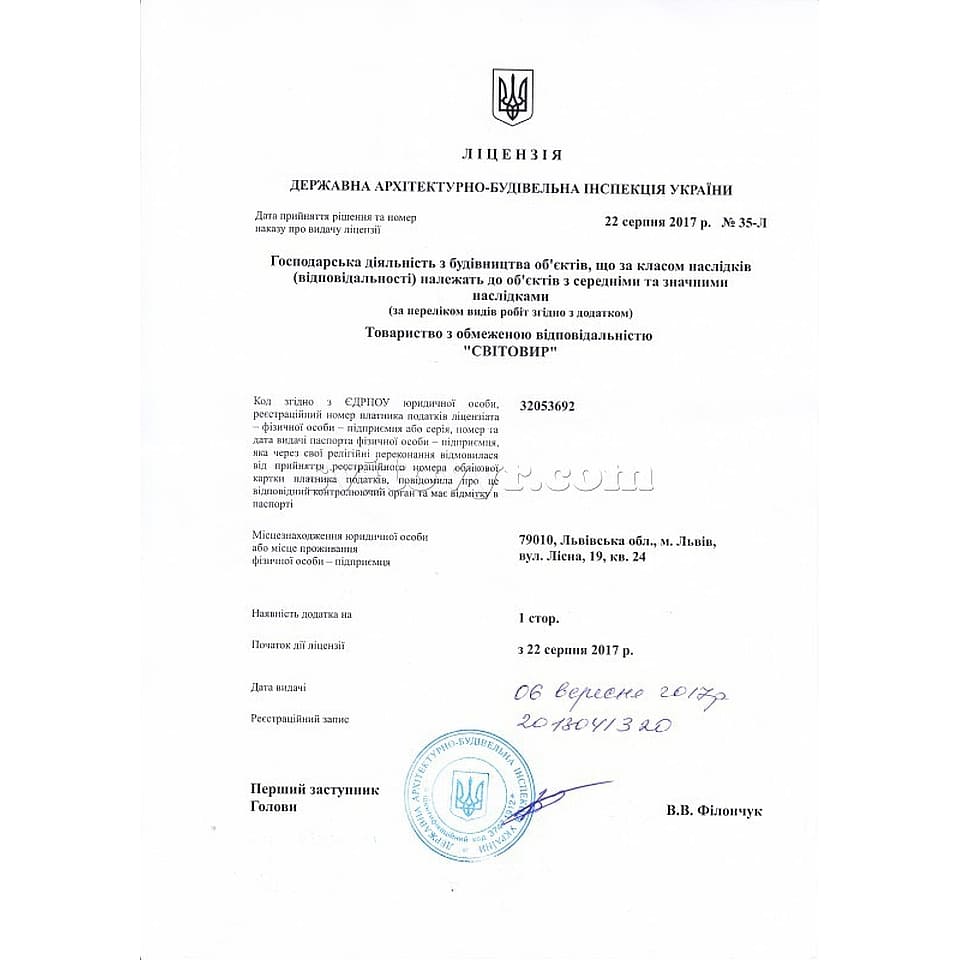 License
State Architectural and Construction Inspectorate of Ukraine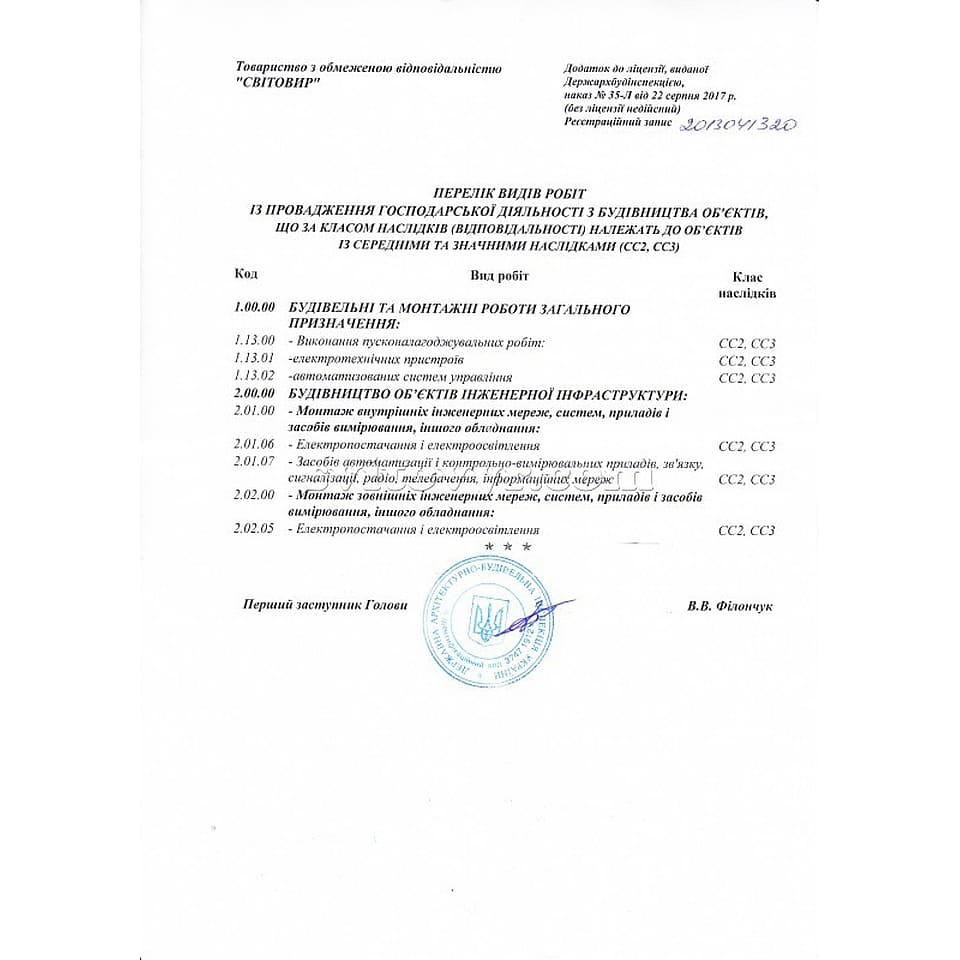 List of types of work
on introduction of economic activity on construction of objects which on a class of consequences belong to objects with average and considerable consequences (СС2, СС3)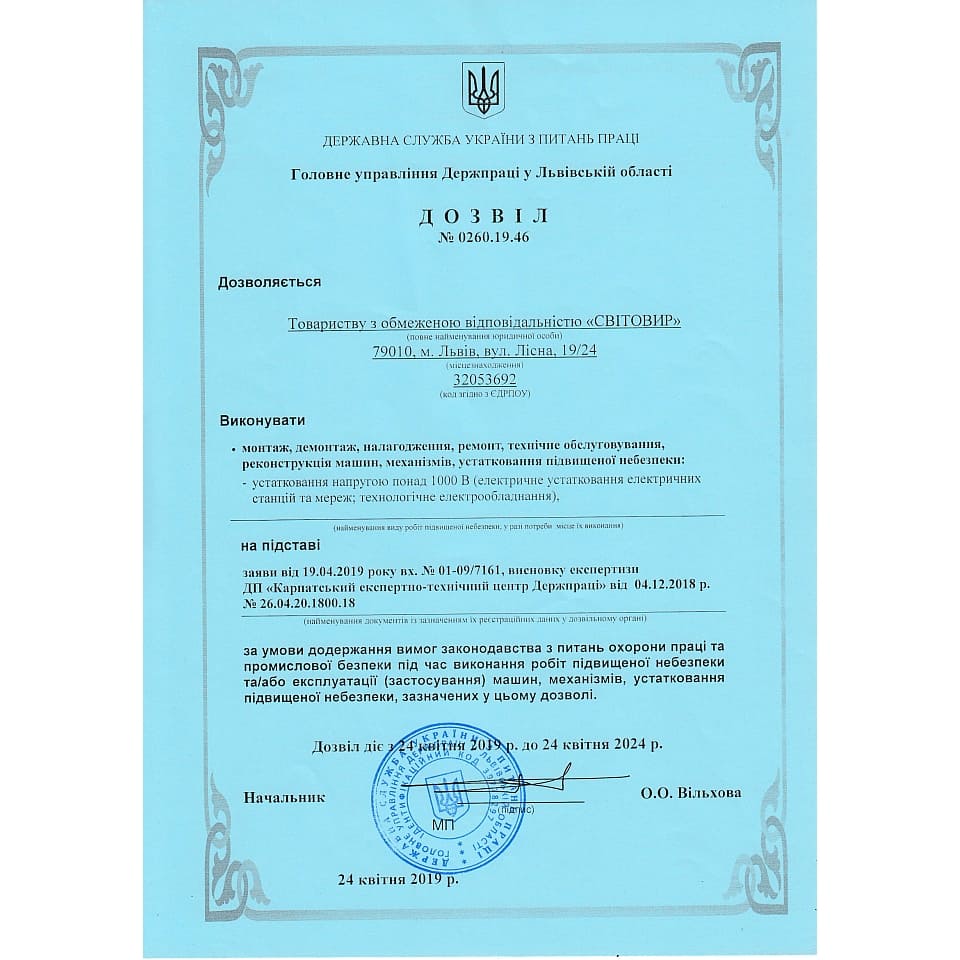 Permission
for installation, dismantling, adjustment, repair, maintenance, reconstruction of cars, mechanisms, the equipment of the increased danger.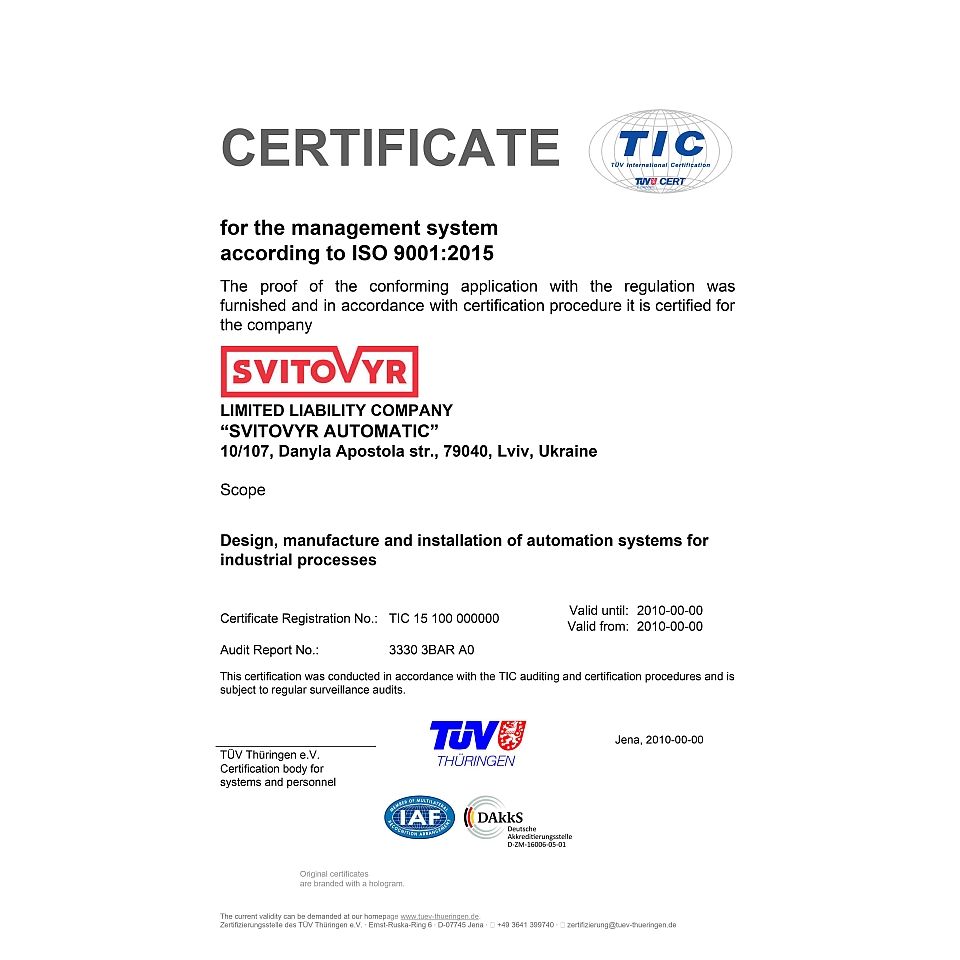 Certificate
ISO 9001: 2015 (Quality Management System)
Feedback
If you are interested in our activities, you want to cooperate, or have specific questions - leave a request by filling out the form in the left column and we will be sure to contact you.

ADDRESS
st. Danyla Apostola, 10/313, Lviv, Ukraine, 79040
MOBILE PHONE
+380673334500
© 2020 All rights reserved.