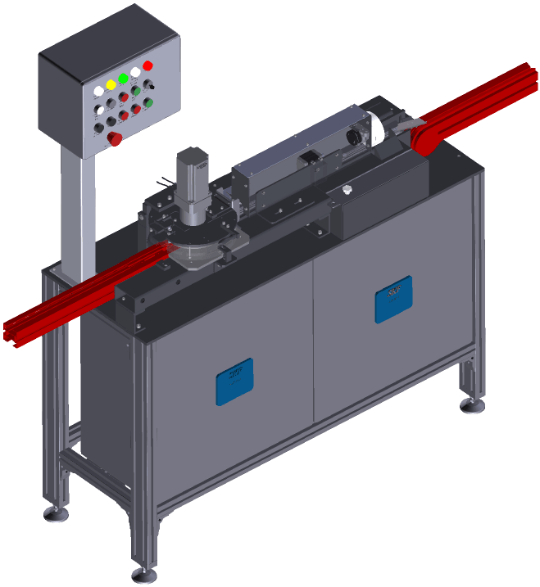 APPLICATION OF "CAMERAS" IN INDUSTRY
Machine vision uses image analysis to solve industrial problems. It can significantly increase the productivity and quality of products. 
The system is able to process not only flat but also three-dimensional images. The speed of life is constantly increasing, resulting in increasing the speed of production of goods. With increasing speed of production, the question of quality of products arises.

Technical vision systems are used for:
- quality checks;
- detection of marriage;
- correct positioning of parts;
- product sorting;
- reading barcodes (QR-codes);
- robotics.

For the correct selection of equipment you need to analyze the production process. The location of the equipment, the strength of the vibration, and the change in lighting are important.

The use of these systems makes it possible to:
- improve the quality of production (prevent the marriage from entering the next stage of production, or to the consumer);
- increase the speed of production.

It should be borne in mind that the equipment can be used in places where it is difficult to place the operator, and work without days off in automatic mode, without human intervention.

© 2020 All rights reserved.