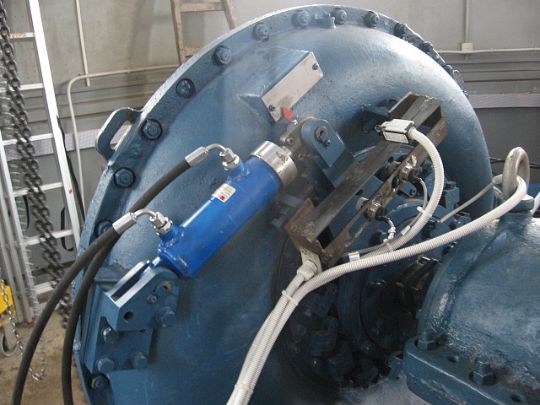 HYDRAULIC SYSTEMS IN INDUSTRY
Hydraulic systems are often used in industry.
The advantages include:
- high force (compared to pneumatic systems);
- reliability;
- smooth operation;
- significant service life. 
Disadvantages:
- the possibility of leakage;
- availability of oil station. 
We develop hydraulic systems together with a reliable partner NAK. 
Our engineers have extensive experience from equipment design and selection, to commissioning, and troubleshooting of existing systems.

Feedback
If you are interested in our activities, you want to cooperate, or have specific questions - leave a request by filling out the form in the left column and we will be sure to contact you.

ADDRESS
st. Danyla Apostola, 10/313, Lviv, Ukraine, 79040
MOBILE PHONE
+380673334500
© 2020 All rights reserved.