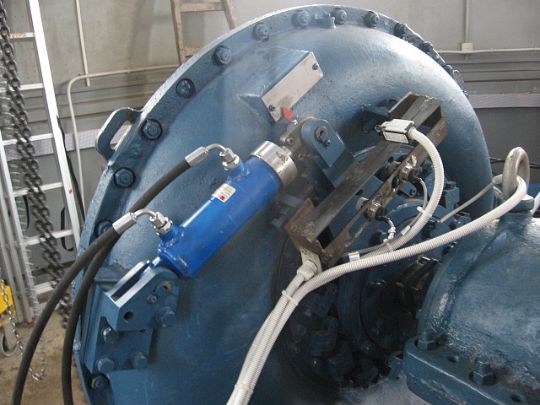 HYDRAULIC SYSTEMS IN INDUSTRY
Hydraulic systems are often used in industry.
The advantages include:
- high force (compared to pneumatic systems);
- reliability;
- smooth operation;
- significant service life. 
Disadvantages:
- the possibility of leakage;
- availability of oil station. 
We develop hydraulic systems together with a reliable partner NAK. 
Our engineers have extensive experience from equipment design and selection, to commissioning, and troubleshooting of existing systems.

© 2020 All rights reserved.