All industrial facilities must be earthed, and detached buildings, tall buildings and high-risk buildings must also have lightning protection.
Residential buildings must also have grounding and lightning protection. According to the safety rules in force in Ukraine, the resistance of the grounding circuit must have a resistance of up to 4 ohms, and the resistance of the circuit for lightning protection up to 10 ohms. 
For the correct choice of the grounding device, a calculation is made where such data as the maximum current that can dissipate the grounding circuit, soil resistance depending on the terrain, as well as other facts are taken into account.

To choose lightning protection, take into account a number of factors, such as the height of the building, and its location, and the roof structure, as well as how many people can be in this building at a time.
There are also industrial facilities that require special protection, especially for telecommunications systems, data centers, as well as explosive structures.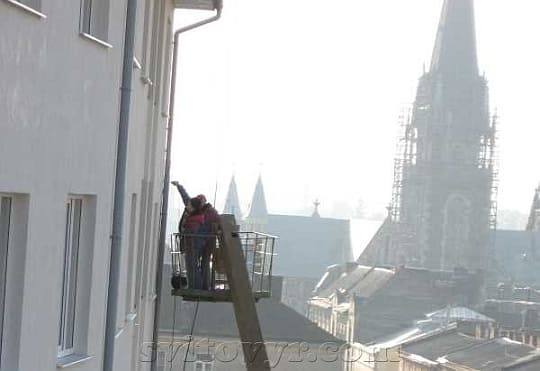 Feedback
If you are interested in our activities, you want to cooperate, or have specific questions - leave a request by filling out the form in the left column and we will be sure to contact you.

ADDRESS
st. Danyla Apostola, 10/313, Lviv, Ukraine, 79040
MOBILE PHONE
+380673334500
© 2020 All rights reserved.