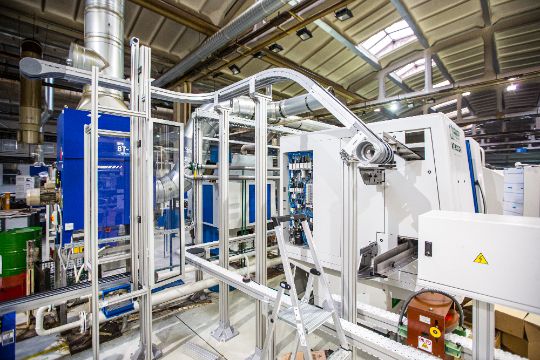 AUTOMATION SYSTEMS AND THEIR FUNCTIONS
Automation system - a huge section in the industry, which includes a variety of activities and activities.
The main elements of the system are:

- control devices;
- process visualization devices;
- executive mechanisms;
- information collection devices;
- means of information transmission;
- protection devices;
- fasteners.
Each of these items requires its own approach to design and configuration.
Modern systems can rarely be attributed to one section of technology, they usually include: pneumatics, hydraulics, mechanics and electricity.

We develop, program, install and upgrade automatic systems of various types of complexity from simple (control of one mechanism) to complex (which combine different areas of activity and work without operator intervention). A feature of our systems is reliability and ease of maintenance.

automation systems
Implemented projects
© 2020 All rights reserved.