types of cabinets 
Power factor compensation
ADJUSTABLE WITH CONTROLLER
LOCAL (FOR ENGINES, GENERATORS)
MEDIUM VOLTAGE (6, 10 KV)
WITH PROTECTION AGAINST HIGHER HARMONICS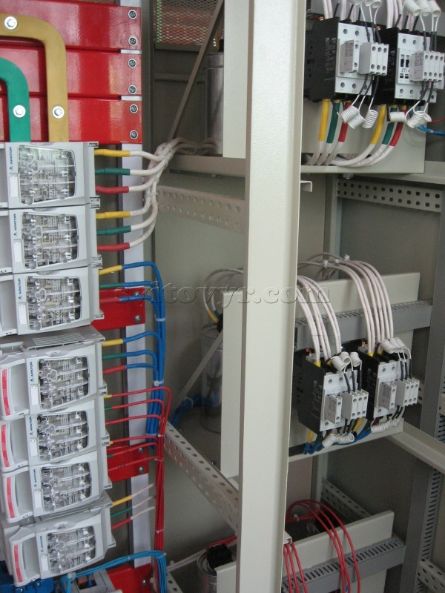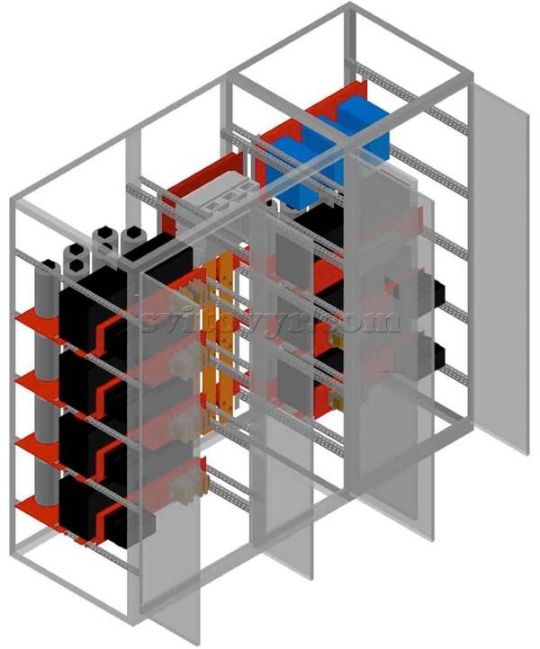 Based on the data provided by the customer: the maximum value of reactive energy consumption, the minimum degree of growth of reactive energy, and the frequency of reactive component, the presence of harmonics in the network and their nature (this information we can determine on behalf of the customer) reactive energy. 
Installations can be made both from imported materials and partially from domestic, but in any case materials are applied by known brands, it provides reliable work of devices. The choice of parts of a particular manufacturer will depend on the operating conditions (environment, number of shifts at the enterprise, the desired failure-free operation of the units).

We make control cabinets for various technological and industrial processes. Different types of panels can be made of materials of well-known world brands and Ukrainian manufacturers. Execution of the order includes the whole process: from the development of schemes and 3D models to finished products.
Feedback
If you are interested in our activities, you want to cooperate, or have specific questions - leave a request by filling out the form in the left column and we will be sure to contact you.

ADDRESS
st. Danyla Apostola, 10/313, Lviv, Ukraine, 79040
MOBILE PHONE
+380673334500
© 2020 All rights reserved.