Substations play one of the most important roles in the transmission of electricity to consumers - it is thanks to them that the connection between networks with different voltage classes is realized. But this is not the only role played by substations. 
Also, thanks to substations, such engineering solutions are implemented as: the possibility of transmission, distribution and redistribution of electricity, reactive power compensation, voltage regulation, reduction of capacitive currents and short-circuit currents, etc. Substations are one of the most expensive elements of the power grid, especially at high voltage classes. 
That is why substation design is a complex and responsible process that requires a thorough approach to the choice of type, scheme and layout of the substation.
Thanks to the development of technology, nowadays it is possible to implement different types and schemes of stations, which allows you to perform an individual approach to each specific task. 
Svitovyr company implements and implements projects for the construction of new and reconstruction of existing substations of different voltage classes from 6 kV to 750 kV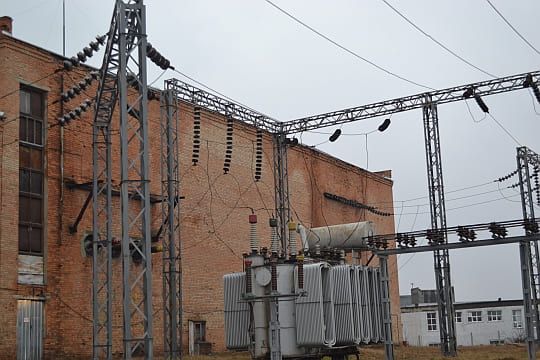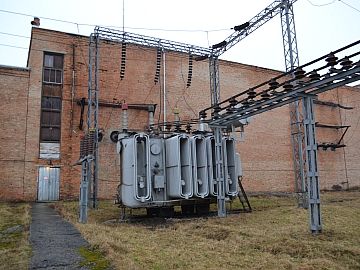 Stebnyk 110/35 kV
Implementation of the project to replace the 110 kV high-voltage circuit breaker with a 110 kV SF6 circuit breaker type 120-SFM-32B made in India. Installation work is currently underway to install it.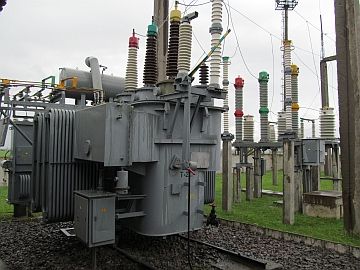 Strashevychi 110/6 kV
Monitoring of switches, alarms, voltages and currents, on the side of 110 kV and 6 kV (controller, data transfer Wi-Fi, PC Linux Ubuntu, OpenSCADA, WebServer OpenSCADA)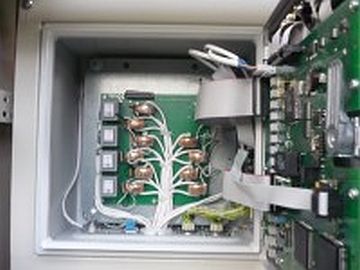 Substations
Stebnyk 110/35 kV
substations
Strashevychi 110/6 kV
Feedback
If you are interested in our activities, you want to cooperate, or have specific questions - leave a request by filling out the form in the left column and we will be sure to contact you.

ADDRESS
st. Danyla Apostola, 10/313, Lviv, Ukraine, 79040
MOBILE PHONE
+380673334500
© 2020 All rights reserved.