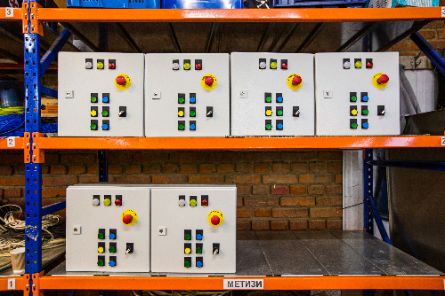 Our company is not indifferent to the safety of society, which is why one of the areas of our activity is the development and implementation of fire extinguishing and smoke removal systems in the premises. 
The main task of fire safety is the development and implementation of the system, as well as its analysis and monitoring. Such systems must be highly reliable and have a long service life. That is why it is important to create such conditions that a fire in a house or building is impossible. 
Life safety plays a significant role in society. This area of ​​activity is associated with the study of all possible patterns of danger and its consequences, which can threaten the full life of both humans and wildlife. 
The world of dangers is constantly growing. At any kind of human activity there are always wastes, side effects. This activity accompanies the work of industrial and agricultural production, means of transport, the use of various fuels in obtaining energy, life of animals and humans, etc. Waste or side effects enter the environment in the form of emissions into the atmosphere, discharge of industrial and household waste into water bodies, flows of mechanical, thermal and electromagnetic energy. And all this leads to a certain failure of a particular system. The worst thing is that the methods and means of protection that are specially created from artificial activities are created and improved with a significant delay.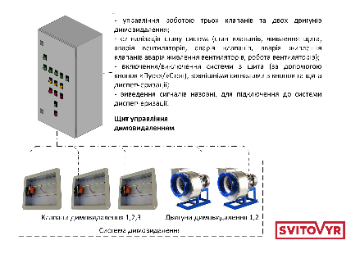 #lifesafety #construction #automation #cabinets  #drivesystems #automationcabinets #cabinets #cabinetsproduction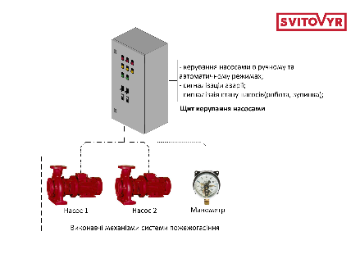 #buildingindustry #lifesafety #automation #drivesystems #cabinets #cabinetsproduction
Feedback
If you are interested in our activities, you want to cooperate, or have specific questions - leave a request by filling out the form in the left column and we will be sure to contact you.

ADDRESS
st. Danyla Apostola, 10/313, Lviv, Ukraine, 79040
MOBILE PHONE
+380673334500
© 2020 All rights reserved.