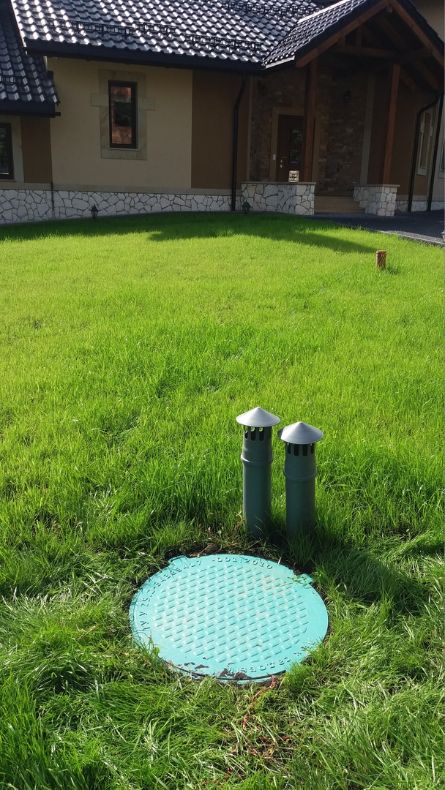 It is not always possible to connect a house, school, hotel or other facility to the central drainage system, in which case it is necessary to install a wastewater treatment system. 
Together with AlpinSS we implement projects for the installation of autonomous treatment plants. 
Equipment for biological treatment of low, medium and high capacity wastewater "AlpinSS", developed in accordance with SNiP 2.04.03-85, CEN 12566-3: 2005, CMU regulations. 465 of 25.03.1999. High-quality materials (IMZ, Czech Republic) are used for production of these systems. The operation of local treatment plants "AlpinSS" is based on the principle of urban treatment plants around the world (the process of aeration with compressed air).

Aeration is a process that supports the vital activity of biological organisms that carry out biological destruction, ie "eat" and peroxidize dead organic matter, resulting in technical water (95-98% purification) and organic fertilizer (activated sludge). The high degree of cleaning allows its secondary use for various household and household needs (watering lawns, washing sidewalks, cars, etc.). Organic fertilizer is pumped out by a regular airlift located in the treatment plant once a quarter, or a conventional drainage pump 1-2 times a year. The whole process is environmentally friendly and does not harm humans.

Neither technical water nor activated sludge from AlpinSS treatment plants has an unpleasant odor due to the use of the aerobic principle, which prevents the decay of substances that cause an unpleasant odor. Decay of substances in the process of which there is an unpleasant odor and reproduction of infectious organisms is created in septic tanks, drainage latrine and continuous latrine pits.

AlpinSS supplies reliable Certified Equipment, installation and service, and converts an existing septic tank or latrine into a biological wastewater treatment system. 
The system can be equipped with an alarm system, time and attendance, water consumption, and this can be controlled from a mobile phone or other device connected to the Internet.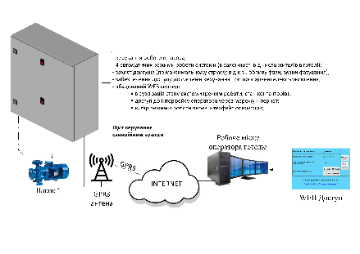 #cleaningfacilities #buildingindustry #automation #industrialautomation #drivesystems #PLC #SCADA #cabinets #automationcabinets #cabinetsproduction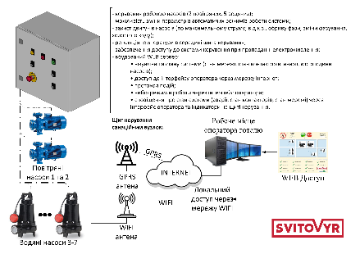 #cleaningfacilities #buildingindustry #automation #industrialautomation #drivesystems #PLC #SCADA #cabinets #cabinetsproduction #automationcabinets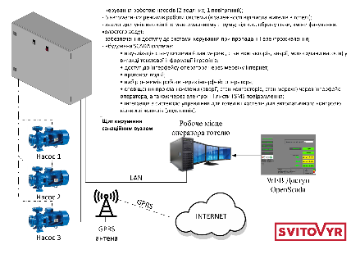 #trearmentplant #constructuinindustry  #automation #industrialautomation #PLC #SCADA #cabinetsproduction
Feedback
If you are interested in our activities, you want to cooperate, or have specific questions - leave a request by filling out the form in the left column and we will be sure to contact you.

ADDRESS
st. Danyla Apostola, 10/313, Lviv, Ukraine, 79040
MOBILE PHONE
+380673334500
© 2020 All rights reserved.