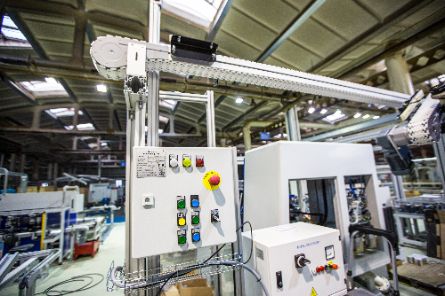 Svitovyr has extensive experience in the woodworking industry. We work closely with woodworking companies, develop, modernize, automate and service companies. We implement systems for checking product quality and production diagnostics (finding bottlenecks, defect analysis, work efficiency). 
The woodworking industry unites enterprises engaged in harvesting and processing of wood and other forest resources. It is based on: logging, woodworking, pulp and paper and forest chemical. Enterprises in this industry produce consumer goods, as well as finished products used by the construction industry, agriculture, food industry and other industries.

The woodworking industry includes the following groups of industries: 
productions that carry out primary wood processing (sawmill, sawmill); 

secondary processing of wood (parquet, plywood, furniture, chipboard, matches, standard houses and parts, etc.); 

chemical and mechanical processing of wood (fiberboard, wood plastics).
The share of forest and woodworking industries in the entire industrial complex of Ukraine is quite low (less than 2.5%), the industry does not meet the needs of the national economy and population in many important products. This is primarily due to the limited raw material base: low forest cover (forests cover 14% of the country), the predominance of forests with limited operational value, small logging. The needs of the industry are covered by own resources only for a third, the rest of the wood is imported. The largest volumes of production fall on the furniture industry.

Today the industry suffers from a lack of technological equipment for the creation of new facilities at industrial enterprises of Ukraine for the manufacture of grinding tools, abrasive wheels for sharpening dust.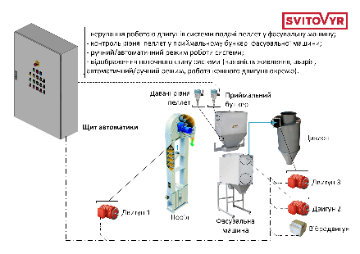 #woodworking #automation #industrialautomation #drivesystems #PLC #automationpanels #cabinets #cabinetsproduction
Feedback
If you are interested in our activities, you want to cooperate, or have specific questions - leave a request by filling out the form in the left column and we will be sure to contact you.

ADDRESS
st. Danyla Apostola, 10/313, Lviv, Ukraine, 79040
MOBILE PHONE
+380673334500
© 2020 All rights reserved.